Look forward to beginning more days then ending them.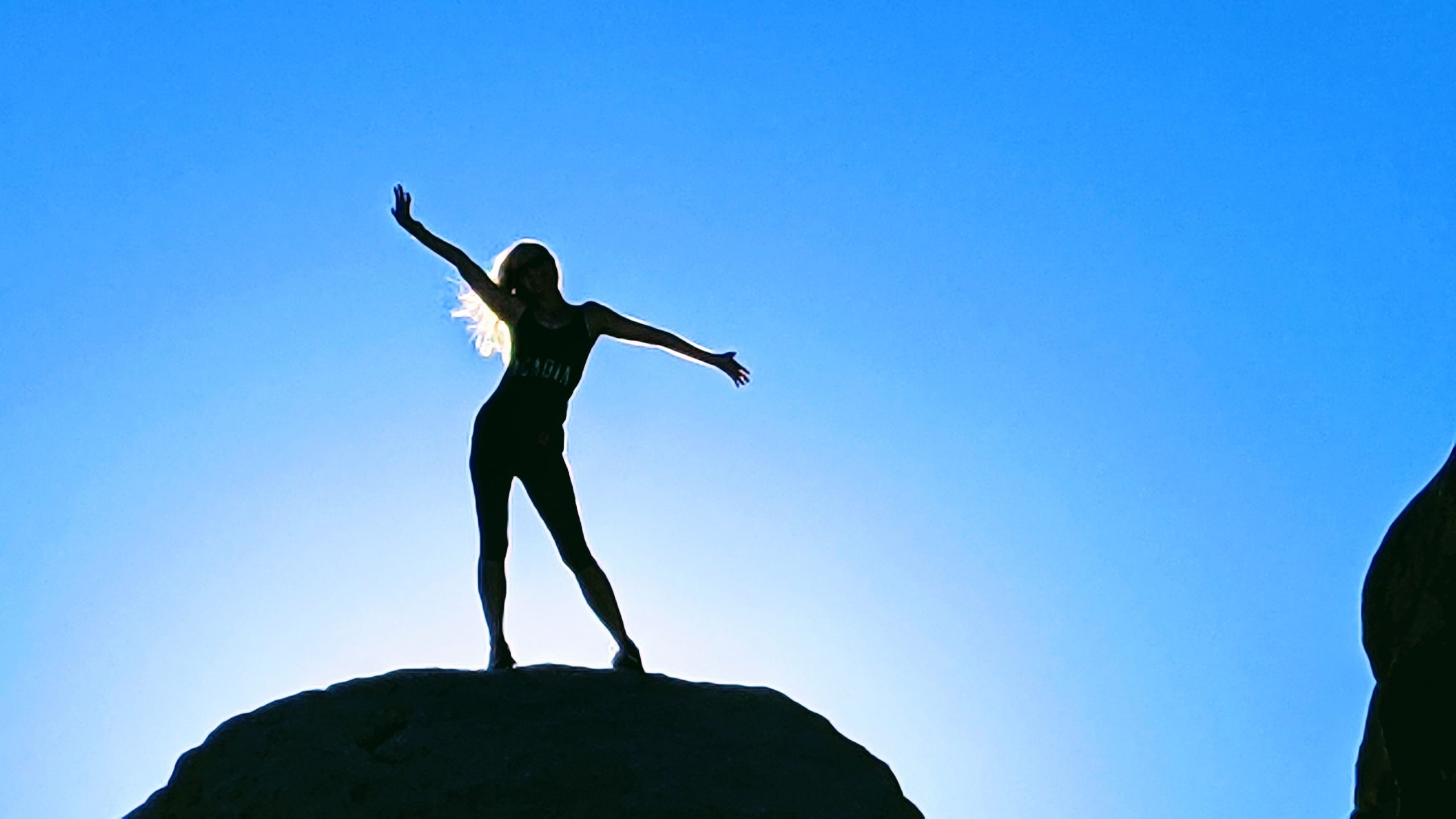 We have one life to live and we all decide how to spend our days. We could be perpetually living for the weekend and two week vacations saying "I'm just ready for this day, week, month or even YEAR to be over." Maybe we already ARE living that way. But what if we COULD have more? What if there was more to life than waking up one day thinking "Where did the time go?" or "Oh, to be young again!"?
Well…there is. We believe that traveling the world or enjoying whatever it is we DO love in life should not be a "vacation from work" but an education for living. We owe it to ourselves to live our best lives. That is why it is our mission to help you wake up every morning doing what you love EVERY DAY, as you adventure and live a life filled with experiences.
Although necessary to maintain some type of income to fund some of our experiences, what we do to earn money every day does NOT have to define us. We are the ones that define IT.
If you're ready to finally take a leap of faith and spend your days starting something new, something that you're TRULY passionate about, AS you explore the world and live a life rich in experiences, we're ready for you. Purple Hood Adventures is not just about traveling for a period of time, but about the sense of self, wisdom, understanding and creativity those experiences bring to us in our every days, when we return home, through ALL times.
From beginning your own creative entrepreneurship or blog to discovering remote work you love to even working abroad, we are here to help make travel a lifestyle because to us, lifestyle is travel.
To live is the rarest thing in the world. Most people exist, that is all.
-Oscar Wilde
We just made living your ideal life in pursuit of living a life of adventure, exploration and creation exponentially easier so that you are exponentially more likely to do live it that way!
Have you been wanting to start your own website or blog but feel totally overwhelmed by how and even WHERE to begin? Yeah, we did too. That is exactly why we created these quick courses about the very BASICS you will need to succeed (In English!), which took us six years to learn! These hour-long videos will set you up with everything you will need to ultimately grow a successful website and business over time.
Looking to talk with us one-on-one about starting a creative business or blog? We now offer private hour-long creative coaching sessions (via Zoom) to answer all YOUR questions and to help you get YOUR creative business or blog off the ground! This is for the budding entrepreneur serious about turning dreams into reality and who would like a little more personalized direction and support in getting started. This option is ideal for anyone who prefers human interaction to online videos.
Need resources for changing career paths in pursuit of traveling more and/or becoming location-independent and self-managed? We've found guides, books and courses for just about everyone out there! The sky really never WAS the limit anyway!