Live life with no regrets.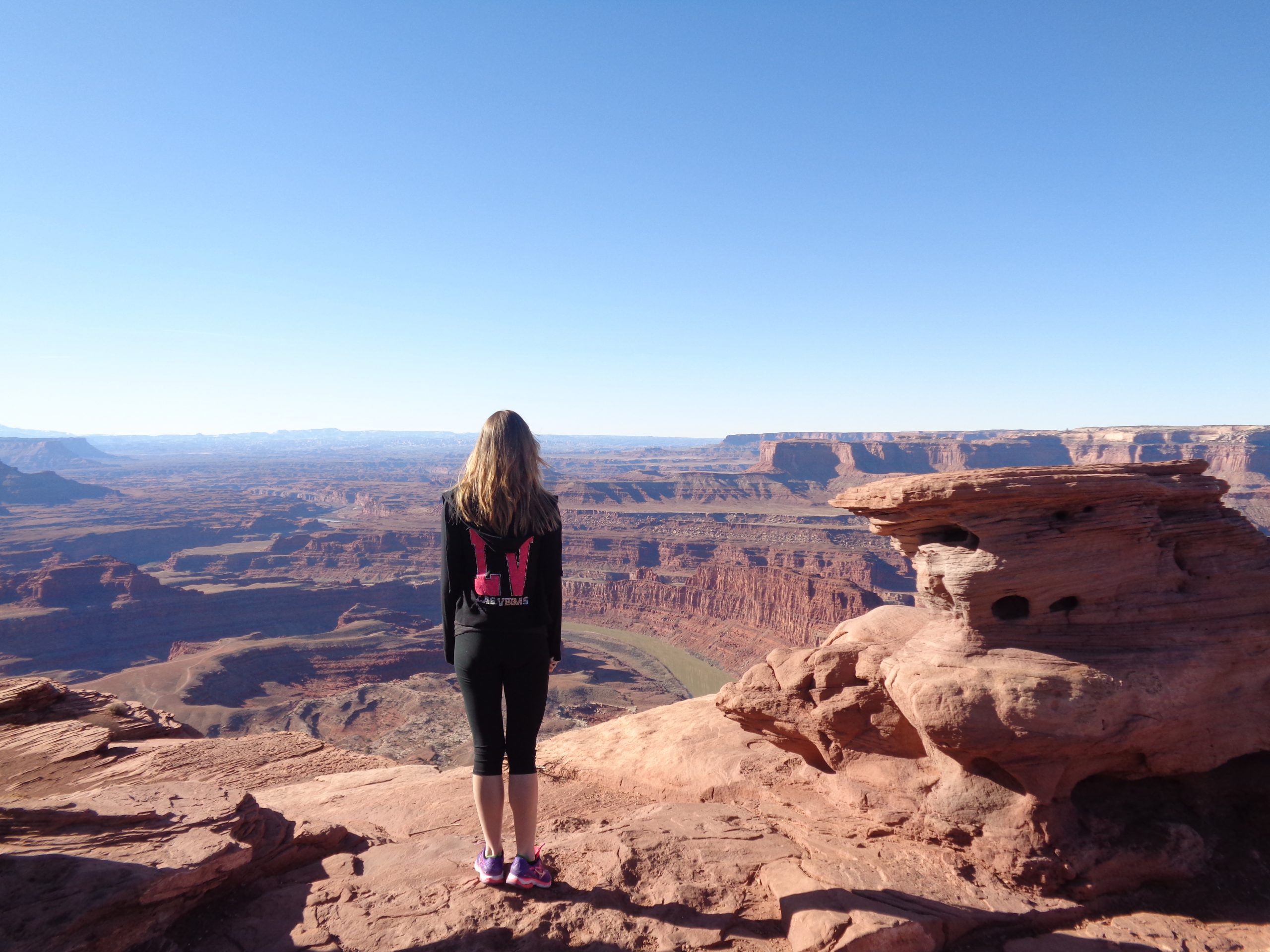 We all have one life to live and we all decide how to spend our precious days. I, for one, am not satisfied with living a carbon copy of the same day 28,835 times in a row and I'm guessing if you're on this page, you feel the same way. Making money doesn't have to define us but if it does, make sure that your means for earning it defines YOU. Online work is only becoming more and more of an option these days. Explore your options for building a life for yourself ONline so that your real life can be spent OFF the grid.
Oh the stories you'll have to tell your great grandchildren one day about that time you "took the leap of your life and never looked back!"
To live is the rarest thing in the world. Most people exist, that is all.
-Oscar Wilde
Blogging is what you always hear about but there are SO many other options for maintaining an income while adventuring the world. Watch the short clips below for just SOME of the ways you can start your own business doing what you're REALLY passionate about!
From remote work courses, books and info on starting a creative entrepreneurship in just about ANY field to the ins and outs of being ACTUALLY successful, every resource you could ever need is below! Having an open mind will open endless doors of opportunity.
From audio books to trainings to resources for developing your own site, we've got just about everything you need below!
Need some tools and support with building a website for your business? Here ya go!
Get started HERE to get certified and trained in ANY field you could possibly desire for very little cost. Your life of adventure and TRUE meaning begins right here and right now.