EXPERIENCE. EXPLORE. LIVE.
Choose from our travel options below! You can travel with us, book your own tour on your next trip, book your logistics or simply stock up on travel supplies! It's all here!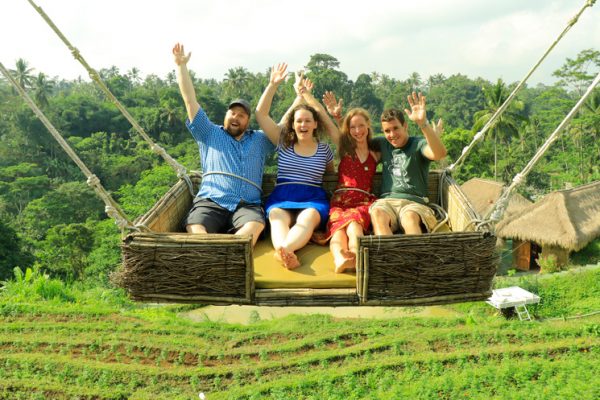 Want a built in travel group and friends to experience the world with you? Come on on of our trips with us! You'll arrive having all of the planning, booking and activities scheduled FOR you and you'll leave having life-long friends who share your memories!
Traveling solo or with your own friends and family? OK, no hard feelings! But at LEAST book some quality experiences at your destination! We partner with the top most reliable tour guides in the world and have already filtered out all of the rest! No matter where you're going, you're guaranteed the top experiences!
We partner with the flight, hotel and travel logistic booking scanners to help you automatically locate the best deals. And the best part is, you only have to go to ONE SITE to book them all!
Planning and booking your entire trip can be as stressful as being chased by a llama (well…almost)! Let us plan as much or as little of your trip as you want! We'll do the research on best flights, activities, accommodations and whatever else you want or DON'T want given YOUR input!
Flight and hotels booked. Trip booked. Travel pillow, snacks, camping gear, backpack, new suitcase to replace the one your dog had for breakfast…um…not checked? No worries. Here's everything you forgot you needed until just now all on one page.